Click the LINK to get started.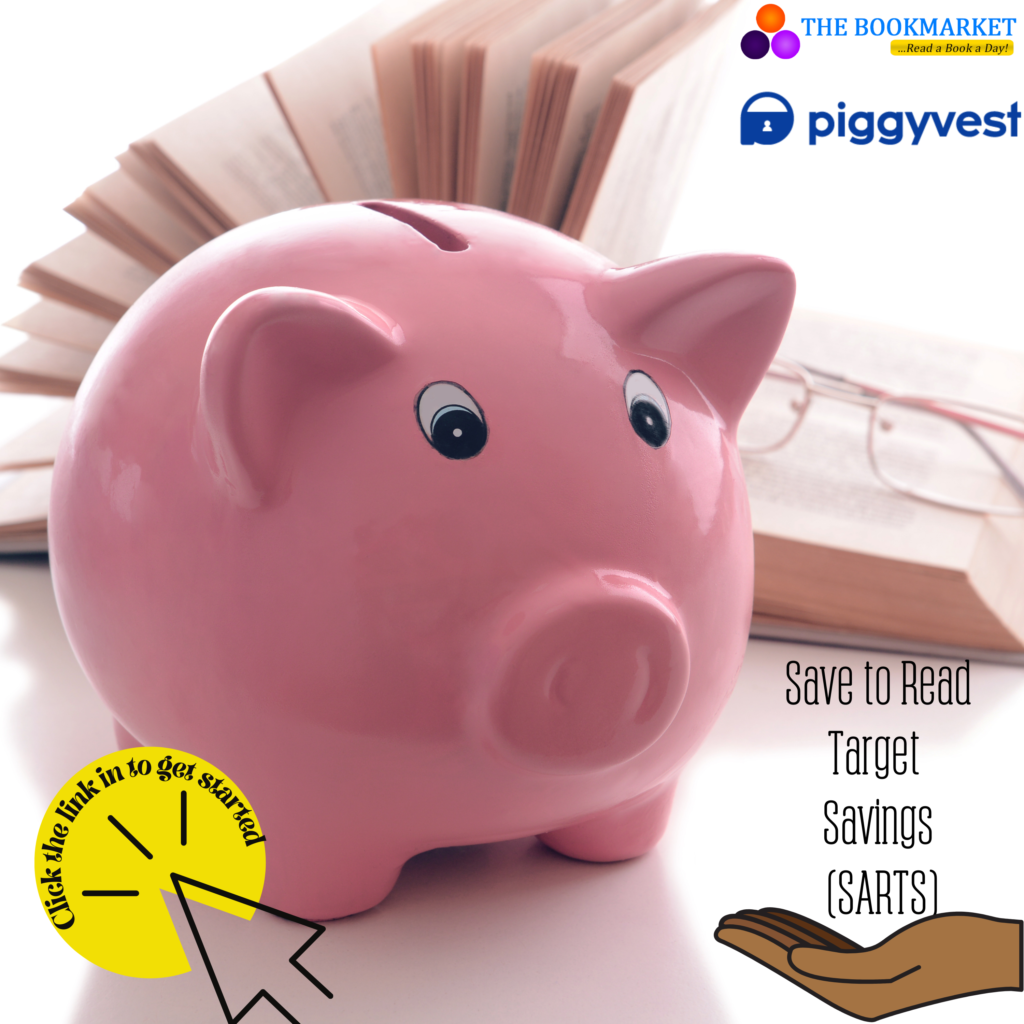 The BookMarket (www.thebookmarketng.com is a dynamic bookstore tailored to provide viable products and services in the educational sector that are inspired by our core values of literacy advocacy and education. We are building the largest community of readers in Africa by providing a platform that encourages reading as a lifestyle.
Driven by a vision to raise the next generation of African leaders and readers, we firmly understand that developing and maintaining a reading habit is crucial to attaining this goal.
You can now buy the books you desire and pay in instalments for a certain period.
You should not struggle to fund your reading habits, we want you to thrive as we strive to provide the best book shopping experience on the internet.
Check out all the brownie points :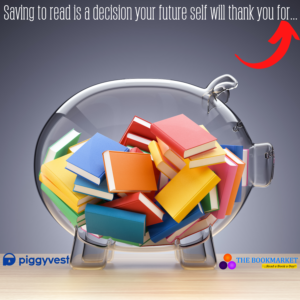 ⭐✅Pay for your books in installments with ease.

⭐✅Earn up to 8% interest per annum on your savings

⭐✅Connect with an awesome community of readers and leaders.

⭐✅Build and maintain a savings and reading culture.

This is our gift to you:
Financial intelligence , Financial budgeting and Financial planning to ensure you have got your reading goals on lockdown.
What else could you be looking for?
Join our vibrant community on Piggybank Target Savings.