CONVERSATIONS WE SHOULD HAVE
A wave of change is sweeping through our world, affecting cultures, traditions and beliefs. A lot of things are changing so fast that it's difficult to keep up with the breakneck movement.
There's a reverberated echo in the atmosphere, a silent but audible message to every ear, that change is a key to growth, a password to a new and better life.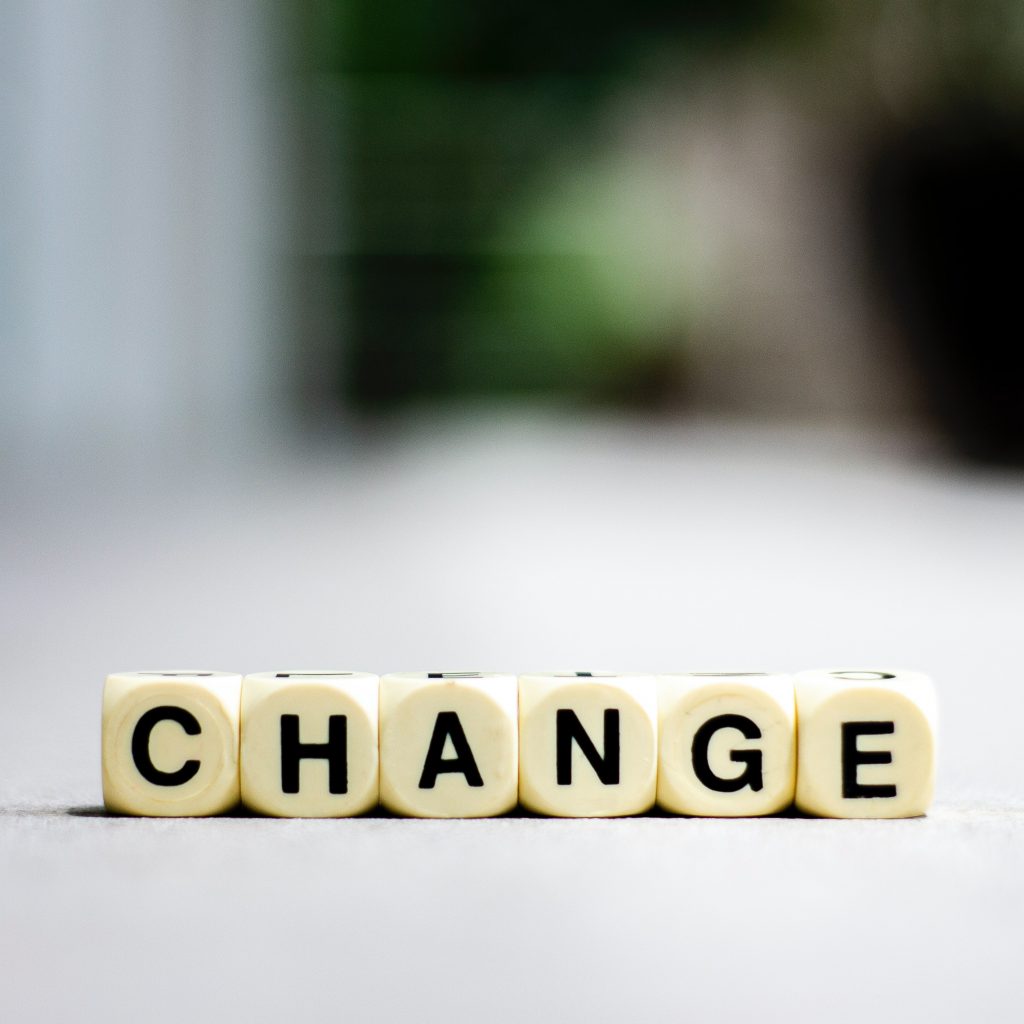 But change doesn't always take positive routes. Just as it can lead to better lives, change has been known to be the undoing of mankind, either generally or in particular locations. Examples include political change, economic change or government policies that turn out not to favour citizens.
Change is Constant
By all means, change has been a constant factor in our lives. Courtesy of the internet's ubiquitous' reach, we pull ourselves out of every corner that serves as our hiding place and display our ware—whatever it is we offer—on every platform available to us and suitable for us. As we do this, we kickoff salient conversations we never had before; the kinds that only the time we're living in could've permitted.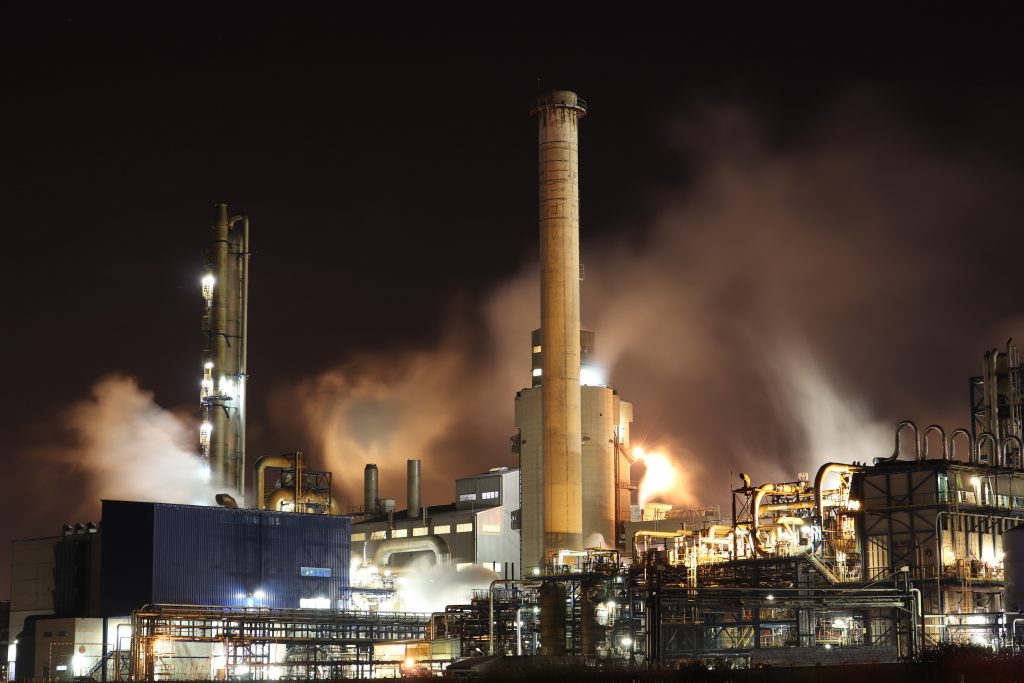 But we're not the only ones having conversations or trying to make a statement. People are having conversations everywhere at different time zones; on the political direction the world's headed; on nuclear holocaust and doomsday clock; on the impact of literature on civilization; on the development of new technologies that can render the earth inhabitable or extinct; on AI and machine-turned-human robots; on possible headbutt between Russia and the West; on the sad effect of pollution on sea creatures, animals and humans; on how to solve the problem of global warming; and on many other topics one cannot exhaust.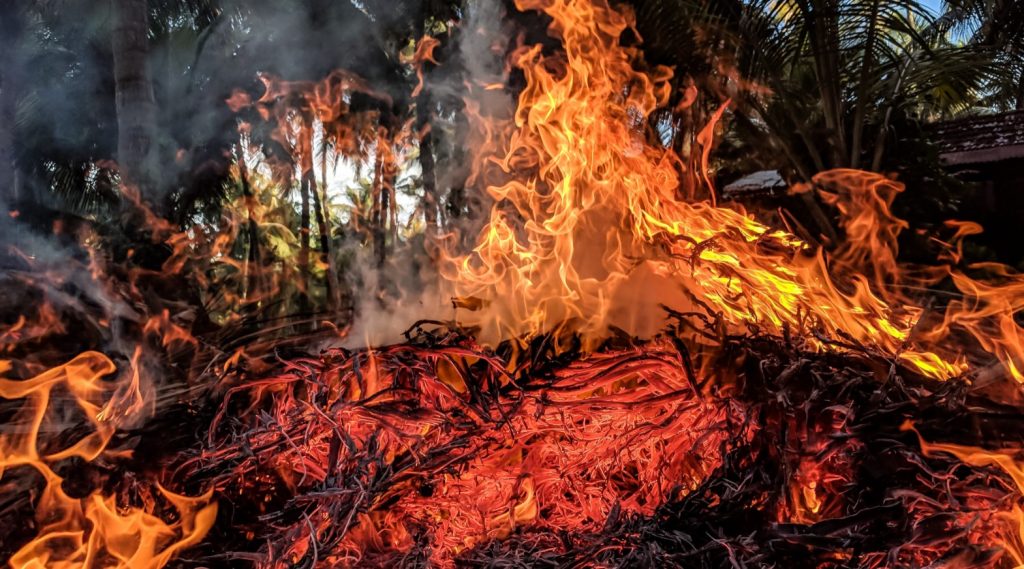 Conversations Are Endless
Just as human wants, the conversations are endless. Individually, we tap into any that interests us like a cup sipping wine from a constant source. And when we see that the sip is good, we keep coming back for more. But if the sip is otherwise, we find another source or live without wine, since it's not a license to living.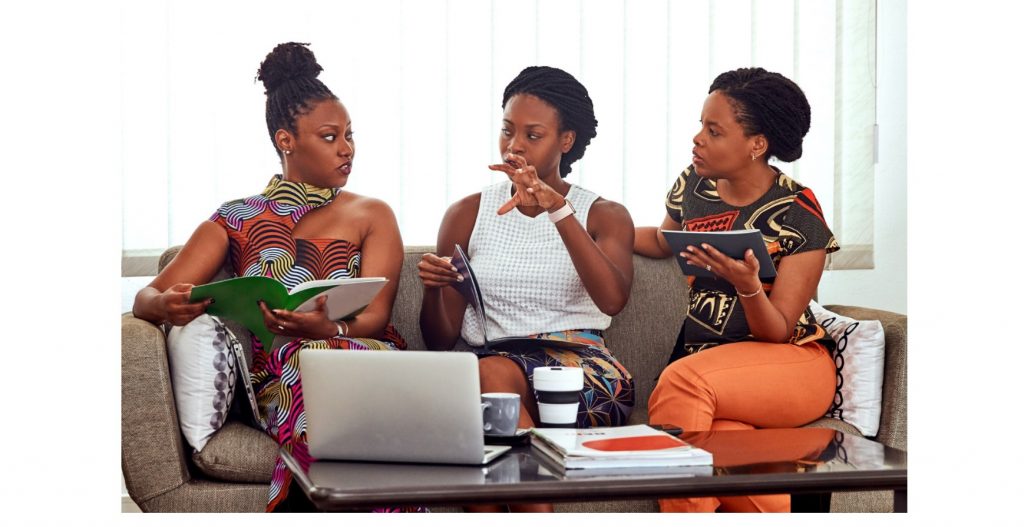 The subjects of these conversations are often time-bound and can fade away into the wave of the past, becoming history for only those interested in them. Hence, at every junction we get to as humans, we take advantage of the moment by giving ourselves to pressing conversations that demand attention in those moments.
Sadly, While the earth hangs dangerously on a thin strand of radical scientific inventions that are positively and negatively changing its face as we speak, most of our conversations here revolve around corruption, dictatorship, culture and tradition, bad governance, workers' strike and lack of quality amenities.
I don't think we've ever been part of any conversation that's launched the earth from one phase to another. Instead, the conversations of others have become our own while our own conversations hardly ever travel beyond the shore of our land.
By all means, we own our conversations, as we let them drive us into curiosity. For a month, two or more, some of the contents on this channel will come with a view to foregrounding conversations considered necessary for the moment.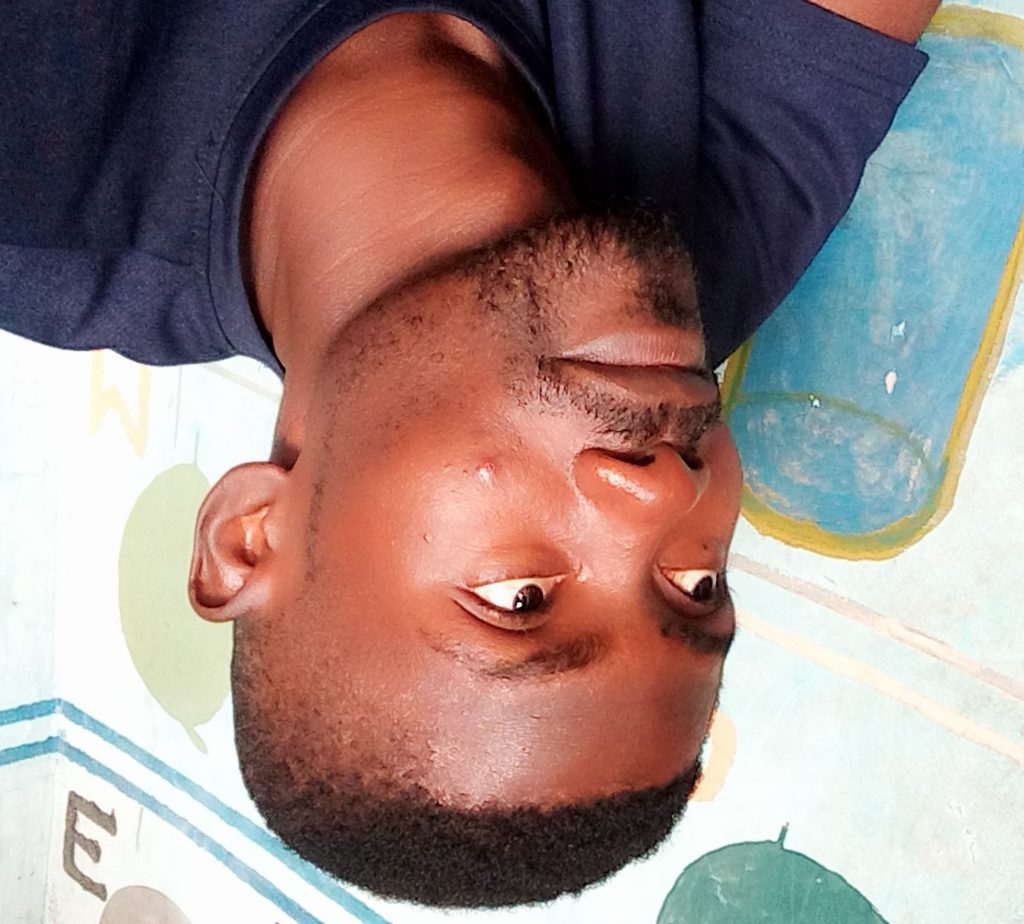 Facts are not constant anymore. They keep changing. New rules–basic and fundamental–are being made. Nothing is stable. Countries are struggling to live in peace with their neighbours. People are hiding behind social media to reveal fragments of their true selves. Money is becoming the only reason why people should keep on living. And at this point in our country, we're getting ready to make another decision that will shape how our lives will be in the coming years.
For these and many other reasons, there are conversations we should have.
Stephen Wholesome