How to Choose the Right Books to Read
As the literary world keeps evolving, more books are churned out every day. This includes digital, audio and printed books by both foreign and indigenous authors across different genres; literary fiction, nonfiction, thriller, mystery, romance, sci-fi, horror, fantasy, magical realism, comic, satire, memoirs, biographies, etc. There are so many options to choose from.
With all these assorted choices at your disposal, picking the right books to read could become a chore. You don't want to waste your time on books that don't interest you, but how do you know you are making the right choice?
Ask no more! I'm here to put an end to your misery. In this article, I will share with you simple ways you can pick out the right books and decide on what to read next.
1. Find Your Faves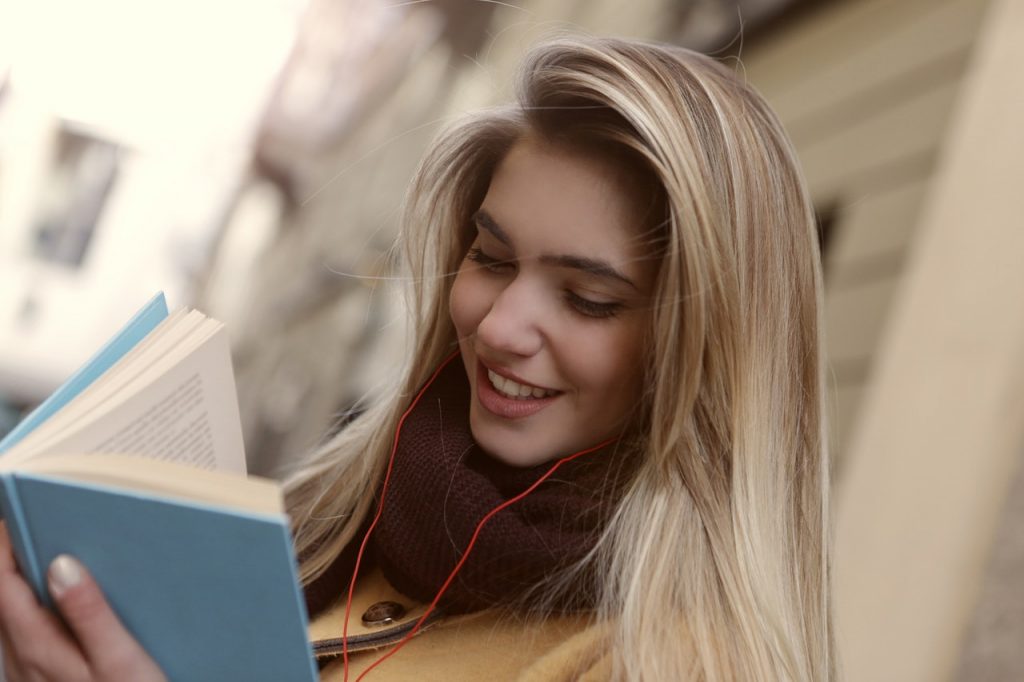 If you're struggling to choose what to read, this is an easy way to narrow down your options. You can never go wrong with your faves. Before picking your next read, take stock of your reading preferences.
What kind of books do you enjoy?
What genres of books do you like?
Who are your favorite authors?
You will likely enjoy a book by your favorite authors because you are familiar with their style and their work sparks your interest. 
Don't be afraid to switch things up for a change. You can try other books in your preferred genre. If you do proper research, you will also find similar books by other authors in that genre. However, if you don't like taking risks, play it safe by sticking with authors you are familiar with.
2. Ask for Recommendations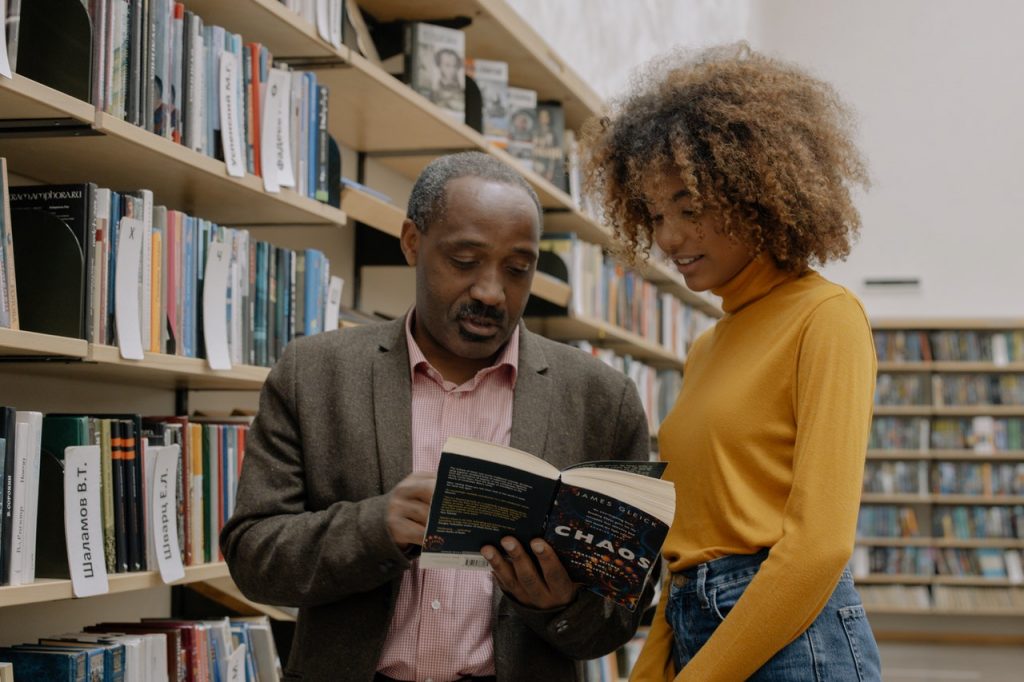 This is where engaging with a community of readers comes in handy. Join a reading community online and get book recommendations from like-minded people. Spread your tentacles to reading blogs, groups and pages on social media. You can also consult the library or a local bookstore like ours.
You can get recommendations from a friend who knows your interests and reading preferences. It also helps if they are good readers themselves. You never know how important it is to have a reader friend until you need a book recommendation or book swap. 
It's like having that one friend who is a movie freak. Although they may give spoilers, they always save you the trouble of watching deadbeat movies. They are always on standby to give you the tea on which movie is worth the hype and which is not.
Get yourself a reader friend and thank me later.
3. Read Book Reviews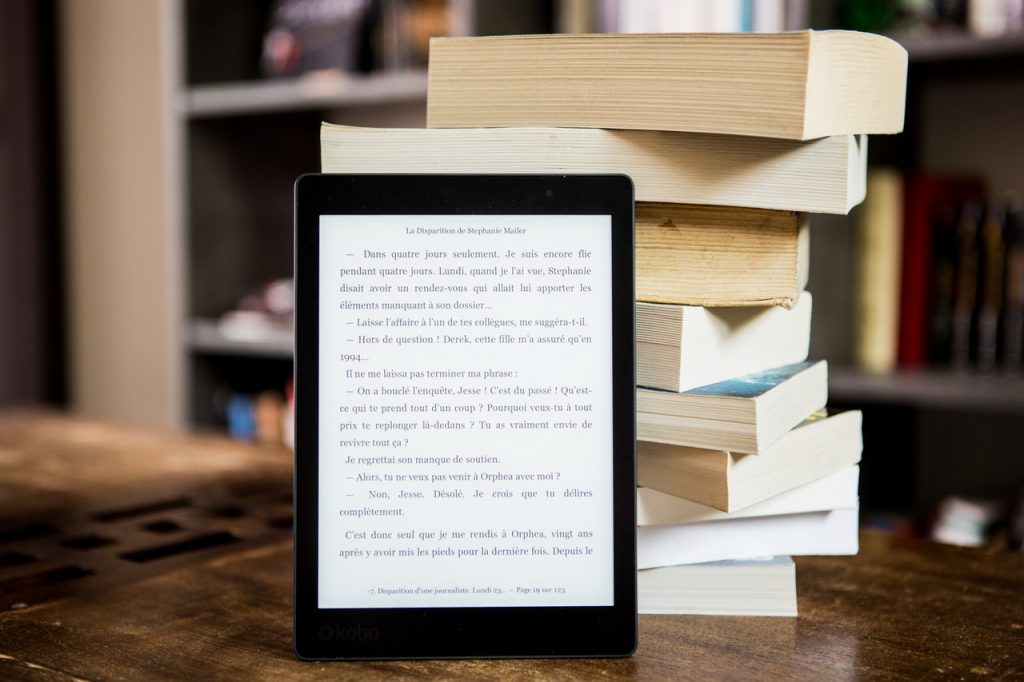 Remember, you can't judge a book by its cover. So, before you jump on the recommendation or bestseller list, make sure you read the book reviews. What are people saying about the book? What are the book ratings? Is it really worth reading?
Getting a second opinion can save you from a reading disaster. You can check out book reviews on sites like Goodreads, Amazon, Library Thing, Bookish, Book Riot, LoveReading, Kirkus and even on our Instagram page.
4. Join a Book Club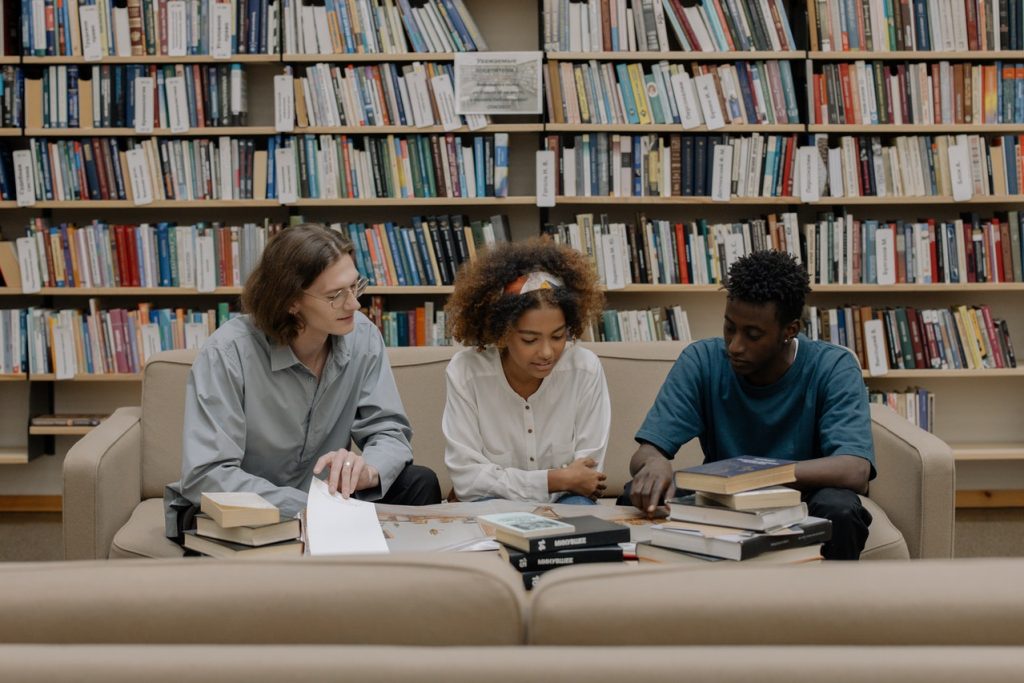 What did I say about having a community of like-minded people? Joining a club helps you engage with other readers who can motivate you to read when you run out of steam. It also gives you an avenue to get good book recommendations. You also get to explore new books you may never have thought to read.
Looking for a good book club? You can start by joining our online book tribe.
Conclusively,
Reading is a beautiful experience, and with the right books, you are in for a treat! If you follow these simple steps, there's no doubt that you will find books that fit your expectations and enjoy your reading experience to the fullest.
You can also check out our online bookstore for an assorted variety of books from your favorite authors.
Written by Nancy Legacy