[rev_slider alias="bookstore"]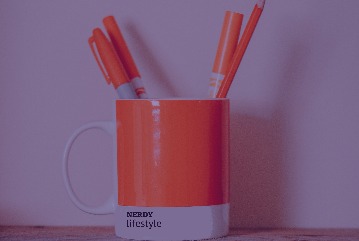 Nerdy Lifestyle
is an offspring of The Bookmarket and our lifestyle brand. Reading is a lifestyle, LIVE it!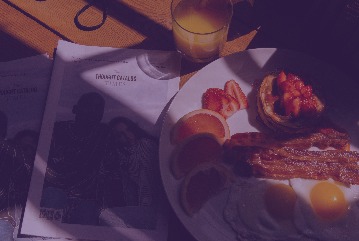 Food and Books Initiative(FAB)
is an offspring of The BookMarket. Connect with your tribe in a restaurant to get your Food and Books in one space.
Author's Quotes
Favorite quotes from Authors
Over 32,000+
Literacy Advocates Community
Over 15,000+
Books Distributed
Over 5,000+
homes provided with books
Subscribe
Get notified for new books and collections by subscribing to our newsletter.